It is officially summer in Kyoto.

本格的な夏です。


When you do not have much appetite due to the heat, COLD SOBA, buckwheat noodles, is the best!!

Noodle shop, MIYAKO, is located only 30 meters away from Senraku House, and my favorite is COLD FRIED-TOFU SOBA as shown in the photo.



食欲がないときは冷たいお蕎麦が一番。


千楽から30メートルのところにある蕎麦処「みやこ」さんの「冷やしきつね」…. 最近やみつきです。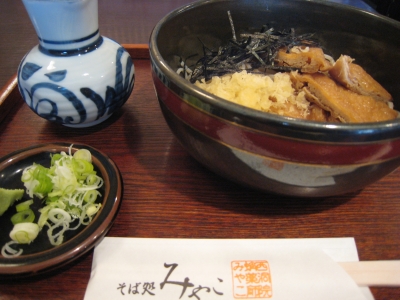 It is delicious especially on a hot day like today!!